The Morningside Center for Innovative and Affordable Medicine
The Morningside Center for Innovative and Affordable Medicine (Morningside Center) was created to address the lack of financial incentive that inhibits promotion of potentially effective and affordable medical treatments such as repurposed drugs. The Morningside Center is an interdisciplinary unit within the Woodruff Health Sciences Center at Emory University consisting of a core group of staff and affiliated faculty from across Emory. Extending the vision of GlobalCures, Inc., a non-profit medical research organization, the Morningside Center was created to promote research, education, and advocacy for effective and affordable medical treatments with an initial focus on repurposed drugs.
What We Do
ReMedy (Repurposed Medicines)-Cancer Database
We aim to make the process of finding repurposed drug data related to cancer easier for patients, physicians and investigators. Our database provides information about potential interventions by disease and stage with a singular focus on "financial orphans."
Impact through Clinical Trials
We support idea generation, identification of Principal Investigators, designing and writing protocols and funding studies.
Advocacy, Education & Partnership
We share information about the potential of repurposing drugs through conferences and other educational opportunities. We are involved with various organizations who advocate for better treatment options for patients.
Research
---
What are Repurposed Drugs?
Our focus is on repurposed drugs — FDA approved drugs or therapies developed to treat one condition that could provide life-saving treatment against another disease like cancer or COVID-19.
Our Impact:
5 active clinical trials
6 active Morningside Research Awards
Search ReMedy-Cancer Database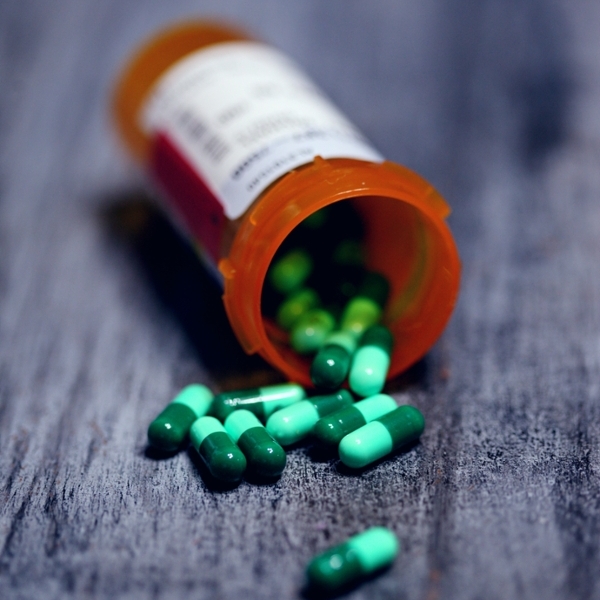 Current Clinical Trials
---
Our center is funding several active clinical trials, currently focused on cancer, with plans to expand to other diseases in the future.